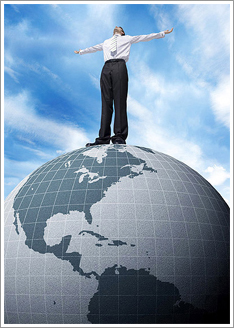 Zhejiang Xirui High-voltage Electric Co., Ltd. is the international manufacturer of "12KV~35KV" line protection and transformer protection voltage class fuses and arresters. Isolation switch.
Established in 2003, Yueqing Ruitian High-voltage Electric Co., Ltd. is a state-of-the-art production unit of various voltage fuses, surge arresters, vacuum circuit breakers and is an advanced unit for export.
Relying on scientific and technological progress, quality first, and science and technology plant, the company's technology and production have rapidly increased. High-voltage switchgear, fuses, arresters, disconnectors, and vacuum circuit breakers have been developed and produced. Excellent product.
In order to expand the international market share and enhance the competitive strength, our company has introduced advanced foreign technology and technology to improve the quality of our products and to create a brilliant future for the development of China's electric power industry.